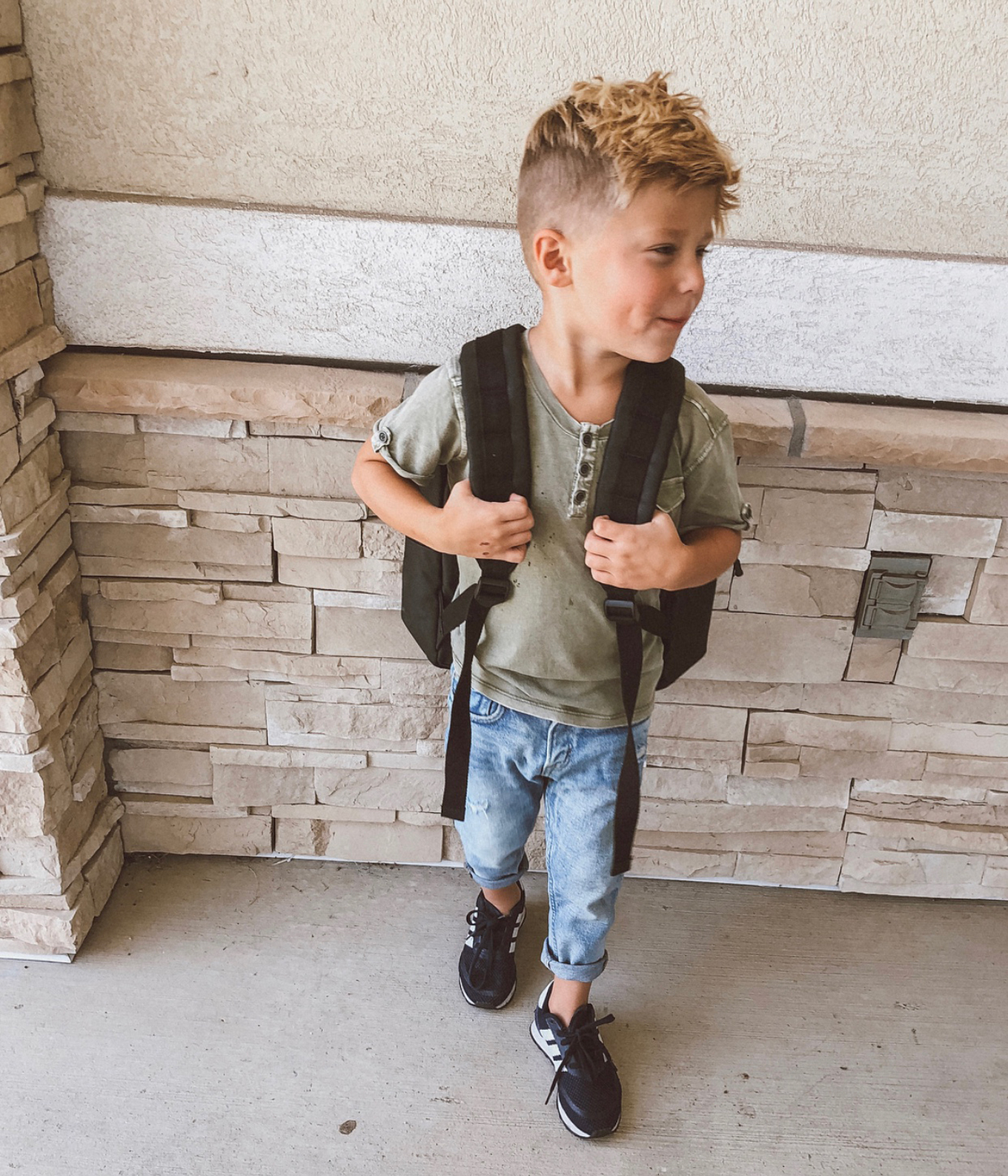 Danudet Sangkaew, better known as "Nene", ran one of Thailand's top modeling agencies. The agency has reportedly worked with more than 8,400 child models and actors. Thailand's Department Of Special Investigations (DSI) was given a tip off from Australian police. The DSI raided Nene's office on February 11 and recovered pictures of child sex abuse on a computer hard drive.
Other outside parties were involved with the investigation. Operation Underground Railroad, a non-profit group helped out. Police and investigators of Australia and New Zealand were also involved. They reportedly found at least 40 minors from across the country and thousands from around the globe. According to Channel News Asia (CNA) report, the victims were male minors between the ages of 6 and 15. Nene was arrested.
Khemachart Prakyhongmanee, deputy director of the foreign affairs and transnational crime bureau at DSI spoke on the subject matter.
"This is a child-porn industry and we're proud to have cracked it. It's like shopping for children for him. The agent usually approached them through schools by pretending to search for young models. Such access allowed him to target children, forge ties with their parents and eventually abuse them at his office outside Bangkok. When the child told his parents, they'd think 'Oh! This came through the teachers. This is already screened,' and trust him."
The evidence against Nene is overwhelming. He utilized his position as a child modeling agent, to lure in minors. He strategically manipulated the boys by pretending to be genuine and gaining their trust. Afterwards, he was involved in participating in sexually abusive acts. Hopefully, justice will be served.
Source (s)
The Independent