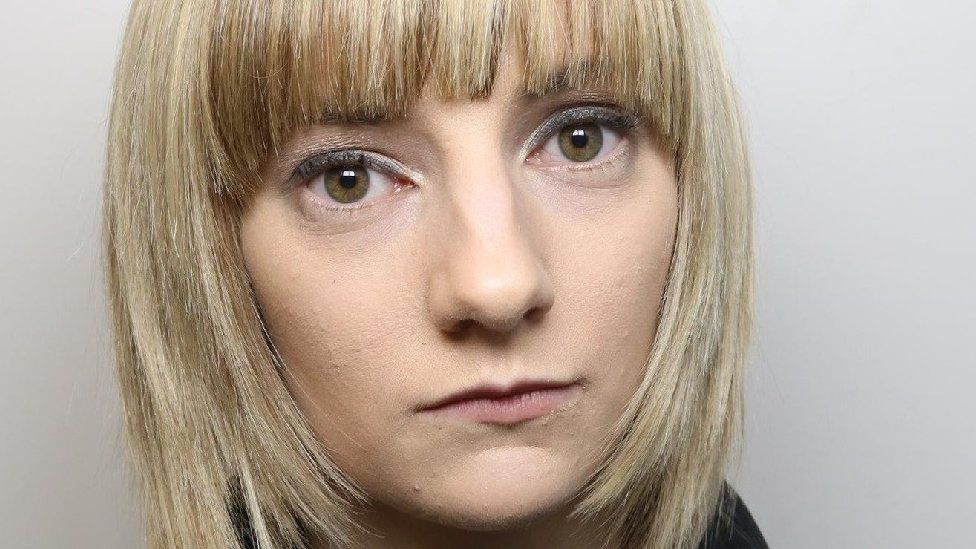 >Rebecca Palmer had sex with a soldier. She was hoping to develop a relationship with the soldier. The soldier rejected her.
>Angered by this, Rebecca Palmer went on a malicious campaign, falsely accusing him of sexual assault.
>She made multiple false accusations. She sent malicious communications to the victim and his family.
>She had invented fake profiles on Facebook to create false communication and use it as evidence. She falsely claimed that the soldier had taken revenge on her by posting intimate pictures of her on Facebook.
>Rebecca even falsely claimed that she was pregnant. But claimed she lost the baby due to a suicide attempt.
>Due to this long thought out campaign, the soldier was arrested multiple times and held in custody.
>Rebecca was convicted on 4 charges of perverting the court of justice. She was jailed for 5 years